A Quality Inspection, Guaranteed!
Home Inspection Services in Central Maryland.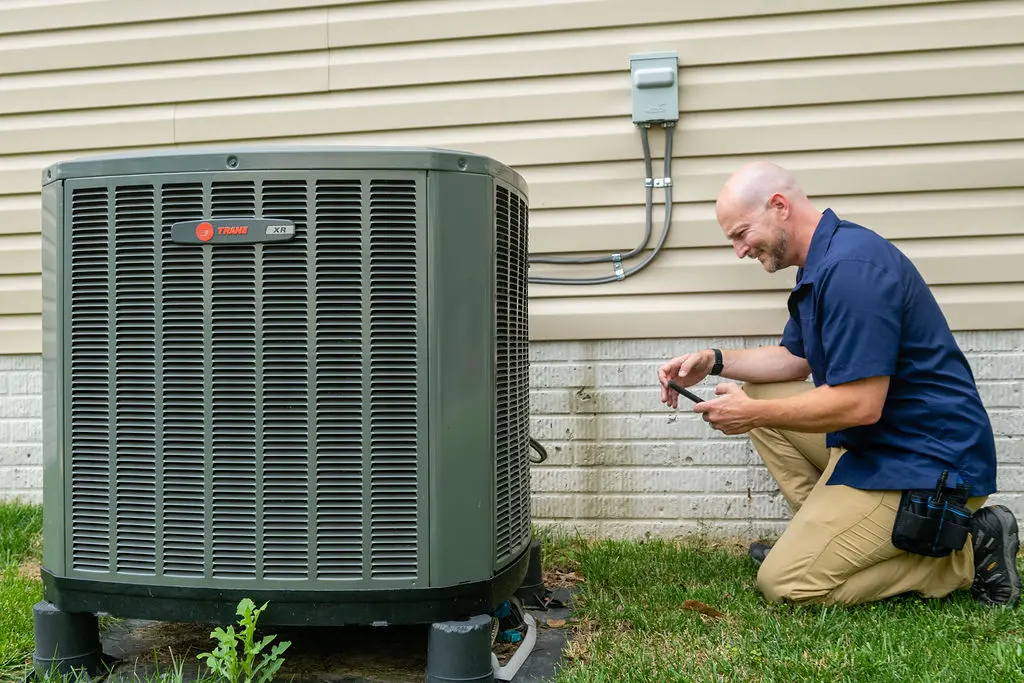 Making sure your investment lives up to your standards.
Don't trust something as important as a home inspection to any company but the best. JA Inspection Services is your go-to company for all home inspection services.
Call Us Today or Fill Out The Form To Request An Inspection!
If you're buying a home and reaching out to us for the first time, get 10% OFF your inspection by entering your contact info here.
Existing clients, please fill out the form to request an inspection.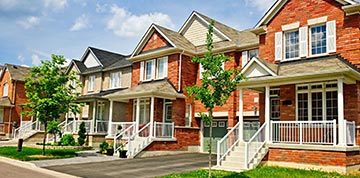 We are well known for our quality home inspection services. With over eight years of experience in this industry, we are spread across Central Maryland, Anne Arundel County, Howard County, Prince George's County, and Kent County.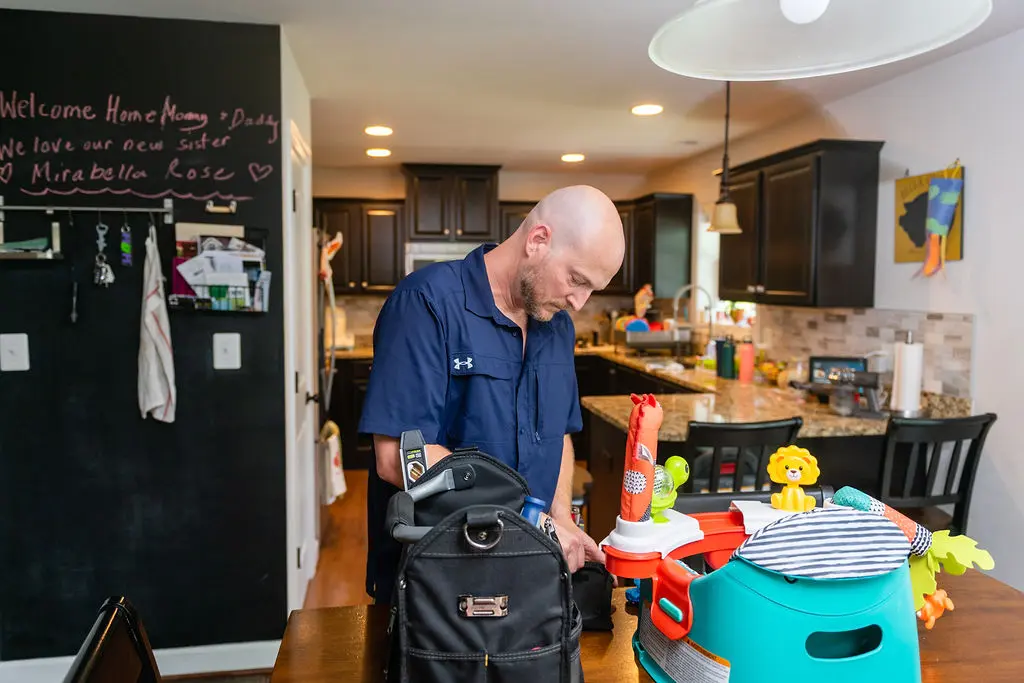 Our services range from Home Inspections, Pre-listing Inspections, 11-Month New Home Inspection, & Home Maintenance Inspections.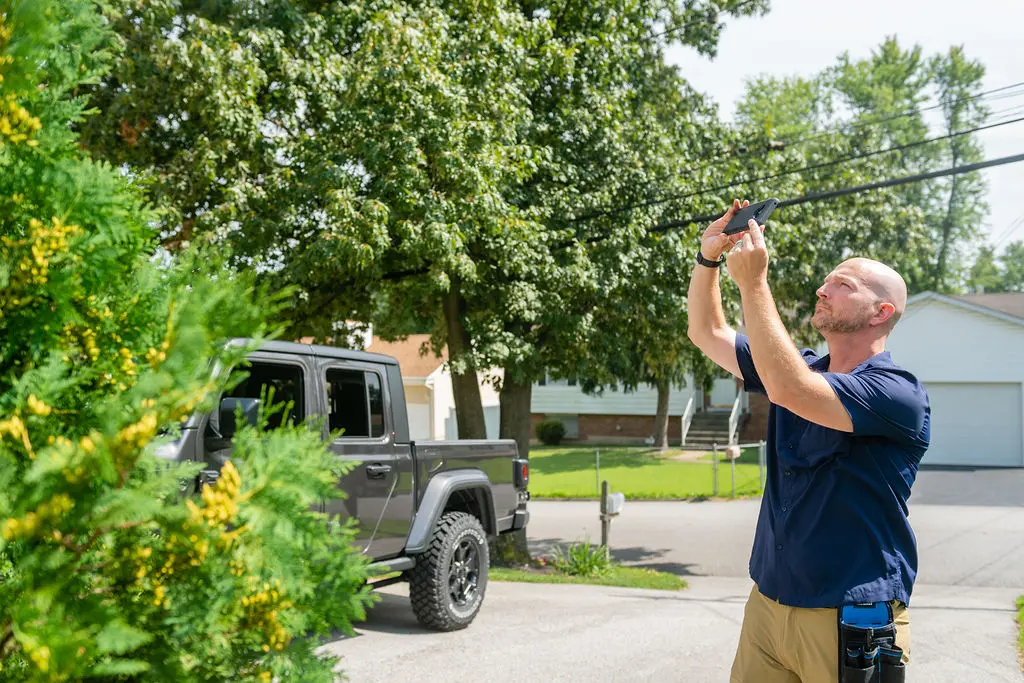 Please reach out to us to schedule your Home Inspection and avail our wide range of services at an affordable cost!