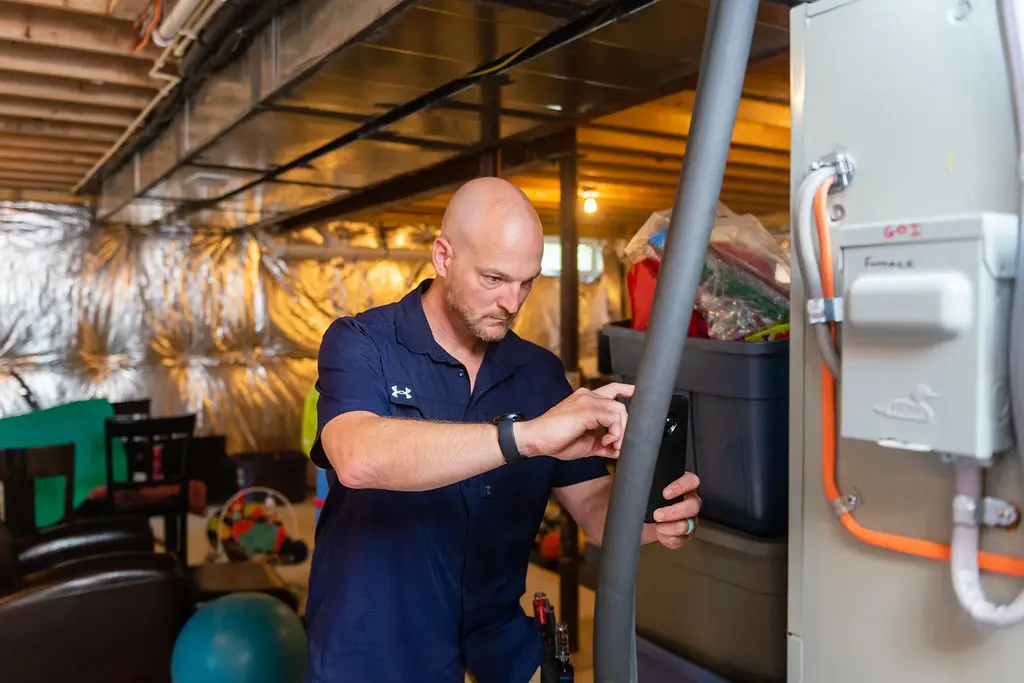 Home Inspections in Central Maryland
JA Inspection Services is your local inspector based in Central Maryland. From top to bottom, we cover everything about any home that you are planning to buy or sell or furnish, with a written report within 24 hours of completing the job.
What's included in a home inspection?
11-Month New Home Warranty Inspection
Your home is covered by a builder's warranty for the first year. Make sure you don't let it expire without taking advantage of its coverage.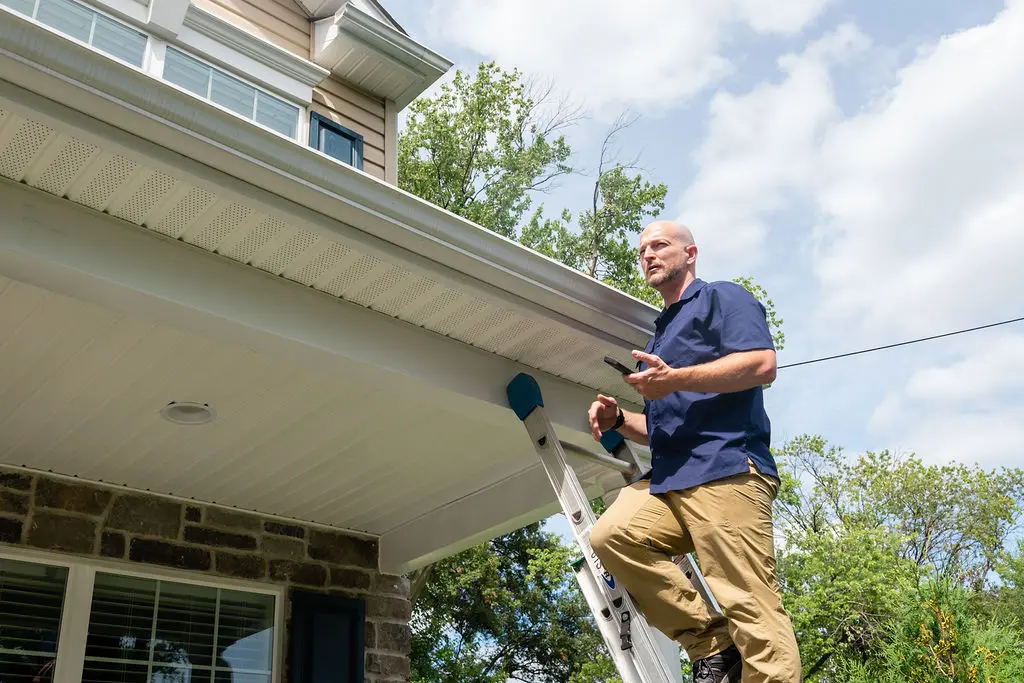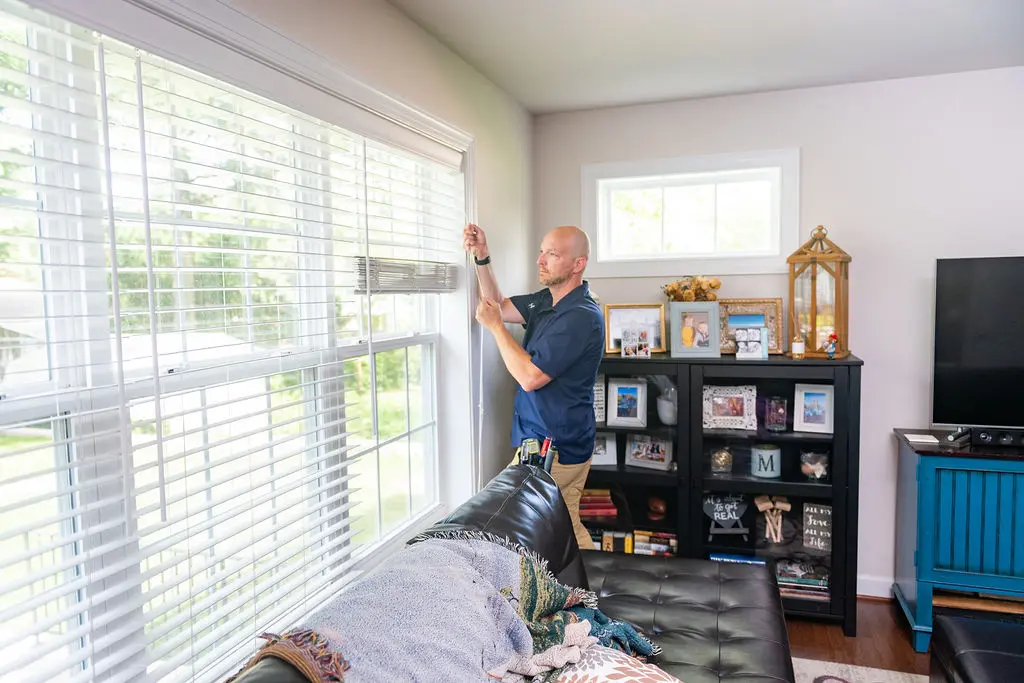 Before you list your home for sale, make sure it's in top shape before you place it on the market.

Home
Maintenance Inspection
Our homes are our most significant investment, but we don't often have time to search and check for issues that may be occurring.
We often find them when it's too late. You can expect an unbiased inspection and advice from us if repairs are recommended.